Xscapes is open and ready for bookings. You pay per player for at least 4 players to reserve a room and can have up to 8 players maximum at this time. Whether you have 2 players or 3 players, you must book at least 4 spots to reserve a room. Other players can join you unless you click to purchase a private room.
Cost per player is 25.00 for Valley of the Kings and Exit Protocol
Cost per player is 30.00 for Twilight Zone or Wizard and Dragon
BOOK NOW by click here for available time slots
Call (607) 760-3322 for possible last minute bookings if available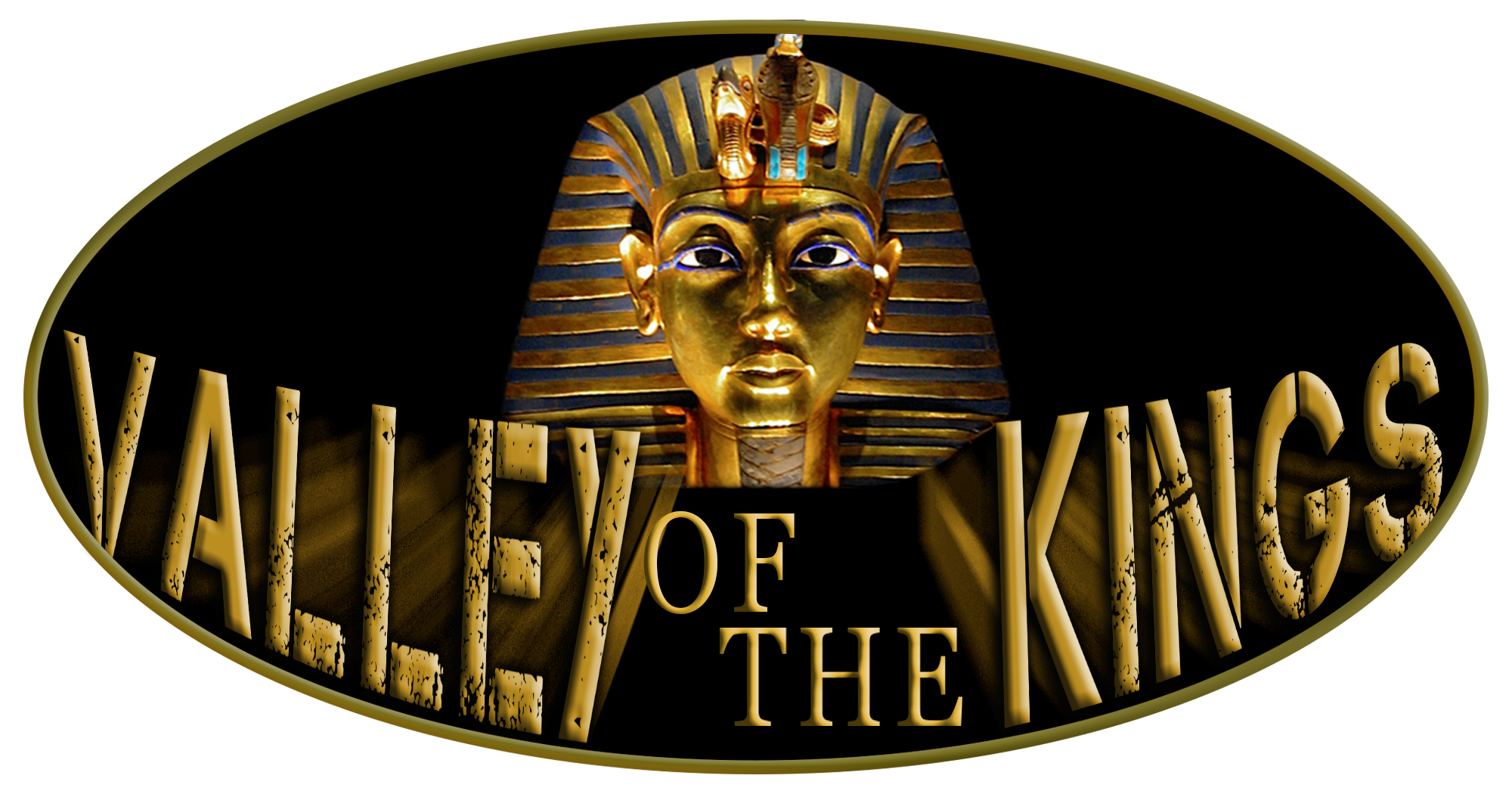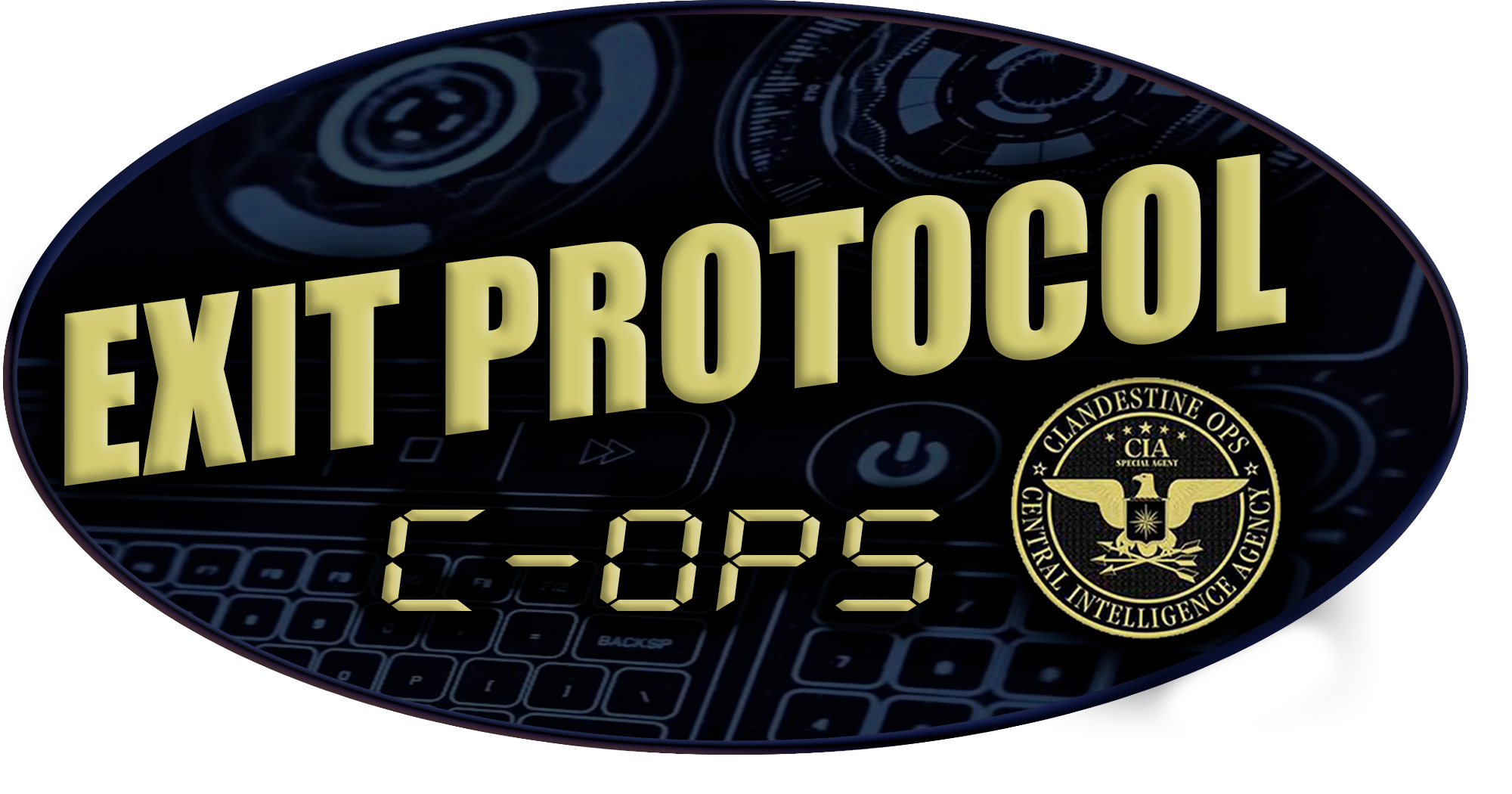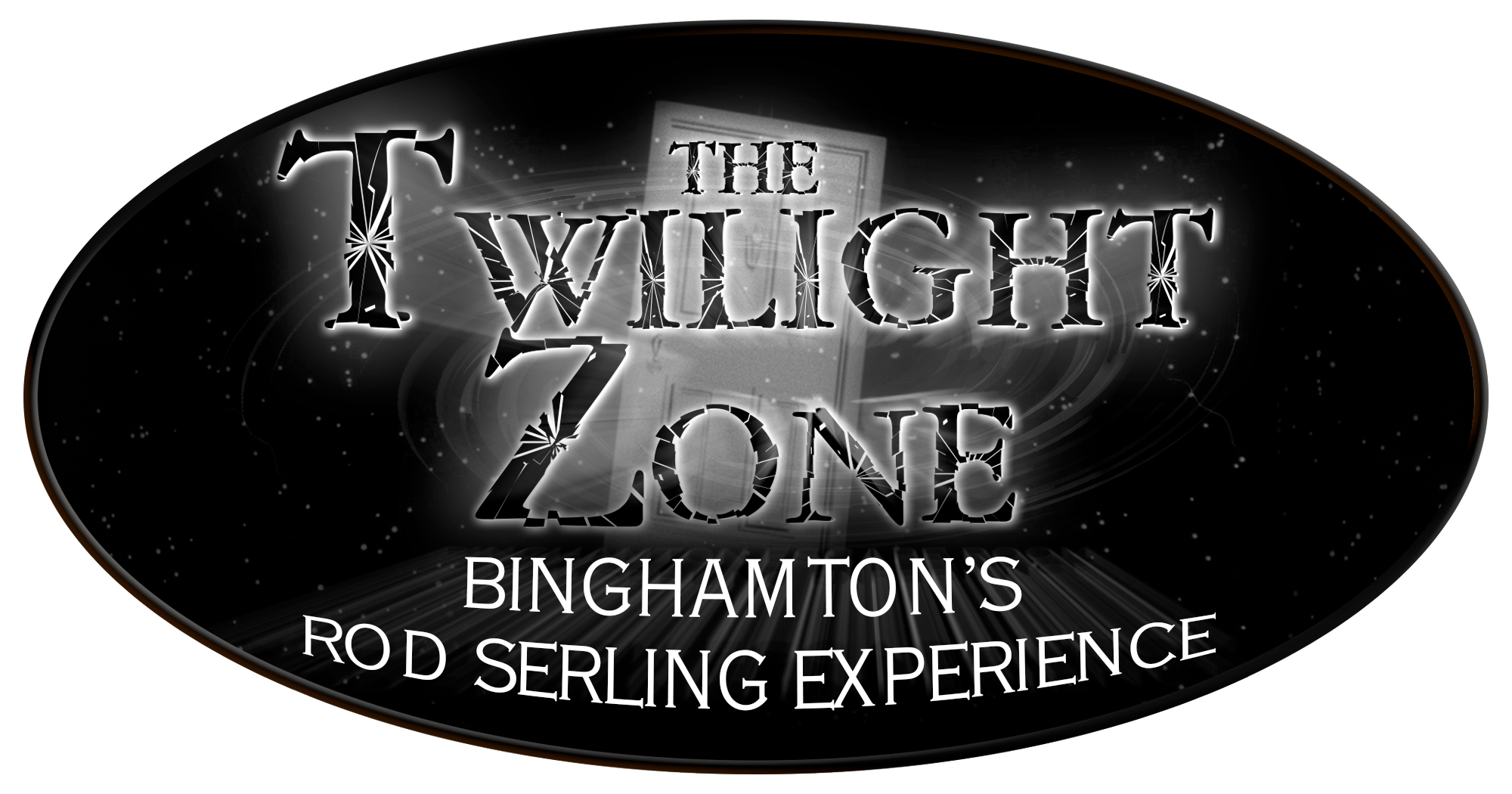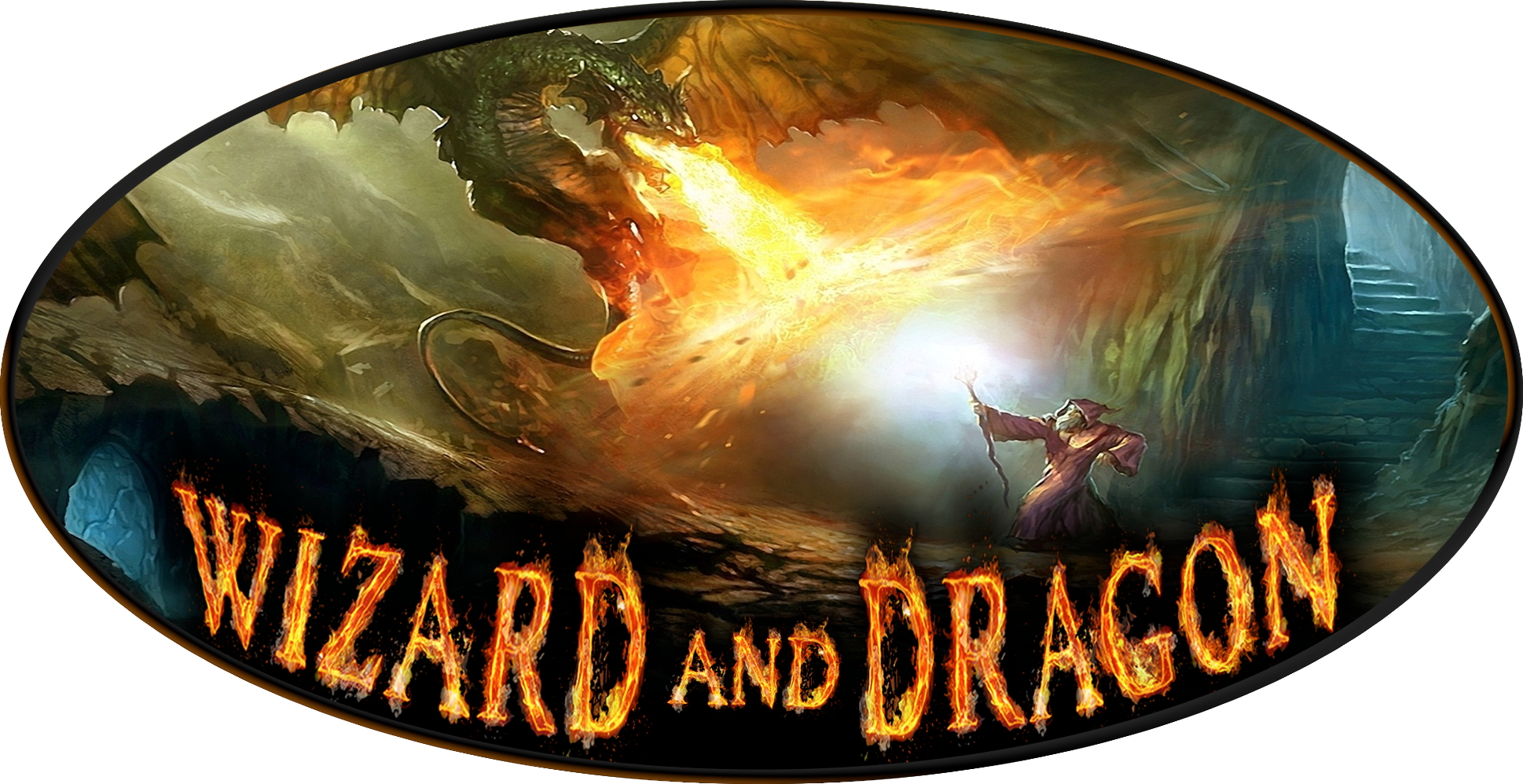 Xscapes is a fundraiser for Southern Tier Independence Center (STIC) and all of the funds go to help with STIC's mission of helping people in our community with various disabilities.  We run games through online reservations which must be made at least 24 hours in advance.   We do not accept walk ins off the street, the games are by appointment only. You can call (607) 760-3322 for last minute bookings – we will try to fit your team into our schedule. We have 4 exciting escape rooms to choose from. 
Xscapes can also be contacted for last minute bookings or corporate team building events by call (607) 760-3322.