Minimum of 4 players needed / Maximum of 8 players
Valley of the Kings – Difficulty Level 3.5 out of 5
20.00 per player / 60 minute game
Your archaeological team's quest is to attempt to unlock the secrets of Pharaoh's Tomb. Other teams have attempted and vanished during their search. The Ancient Egyptians were known for their mystical ways, opulence and power. Upon the death of a pharaoh, the corpse was enclosed inside a sarcophagus, with provisions for the afterlife. Work together with your team to find the tomb and escape the Valley of the Kings.

Minimum of 4 players needed / Maximum of 8 players
Exit Protocol – Difficulty Level 4 out of 5
20.00 per player / 60 minute game
A top level CIA filed office has been compromised and the government can not afford for the information to fall into enemy hands. The operative has been told to initiate Exit Protocol, however, all attempts to reach him have failed. It's imperative that the classified information be download with our encrypted ZTAG data extractors and the facility neutralized.
Your task will be to download the data from 3 secured checkpoints, obtain the classified agent profiles and activate the facility destruction device.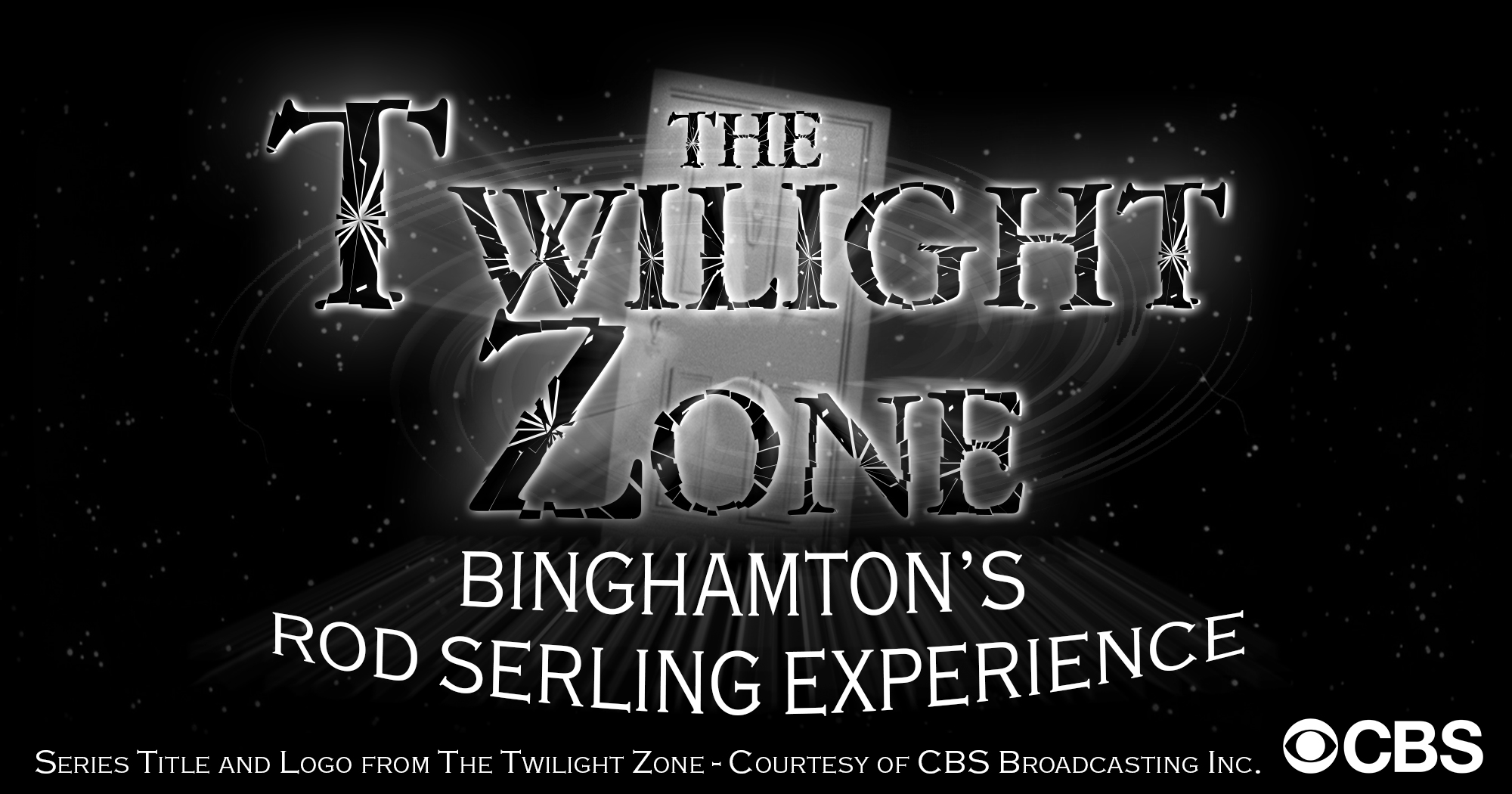 Minimum of 4 players needed / Maximum of 8 players
Twilight Zone – Difficulty Level 4.5 out of 5
25.00 per player / 90 minute game
Your group of Twilight Zone superfans has been given exclusive access to the writer's cottage of Rod Serling, creator of The Twilight Zone. It is here that you will learn more about the man behind this amazing show and all the other impressive accomplishments achieved by Serling. But beware, your quest for knowledge could land you inside Rod's head.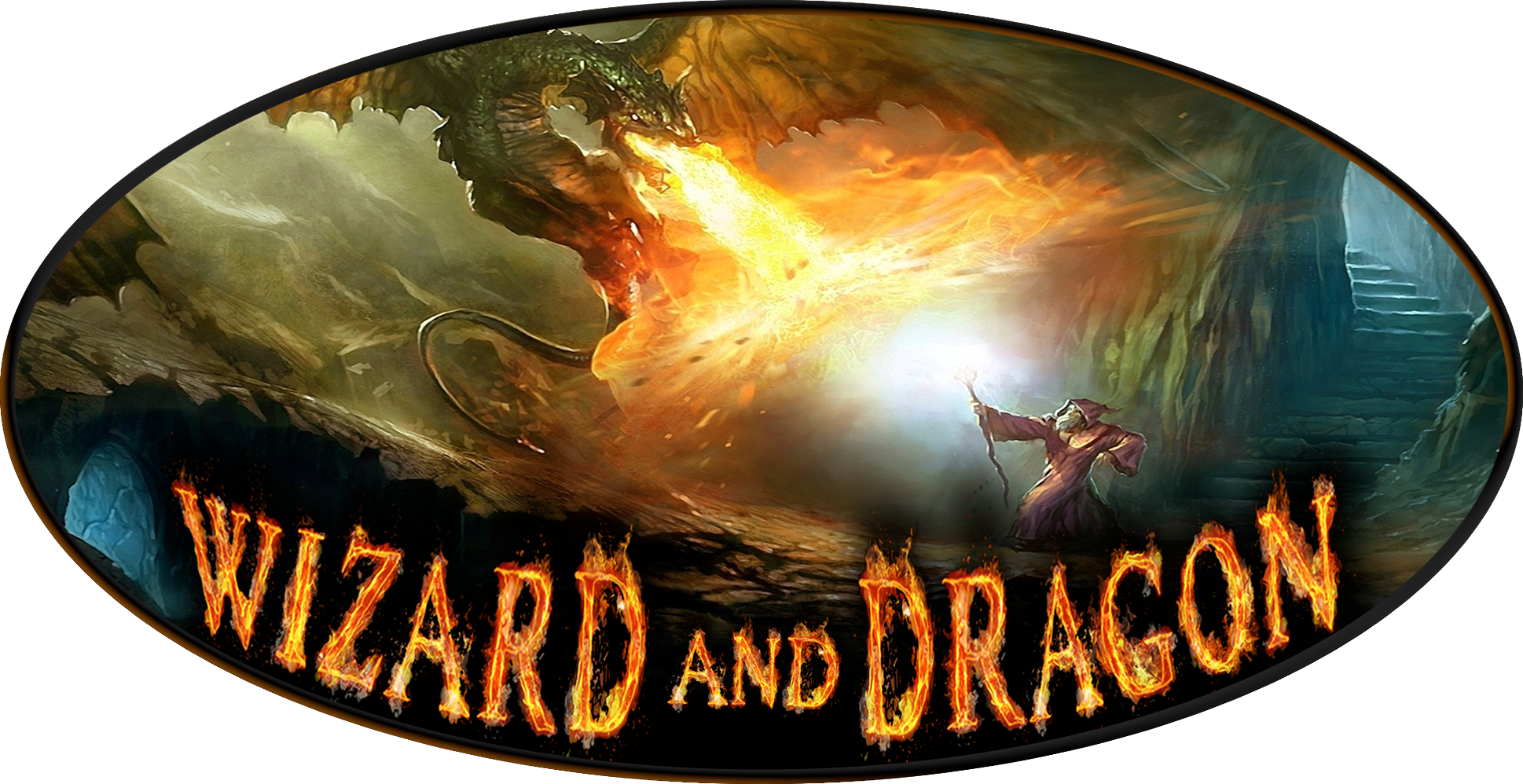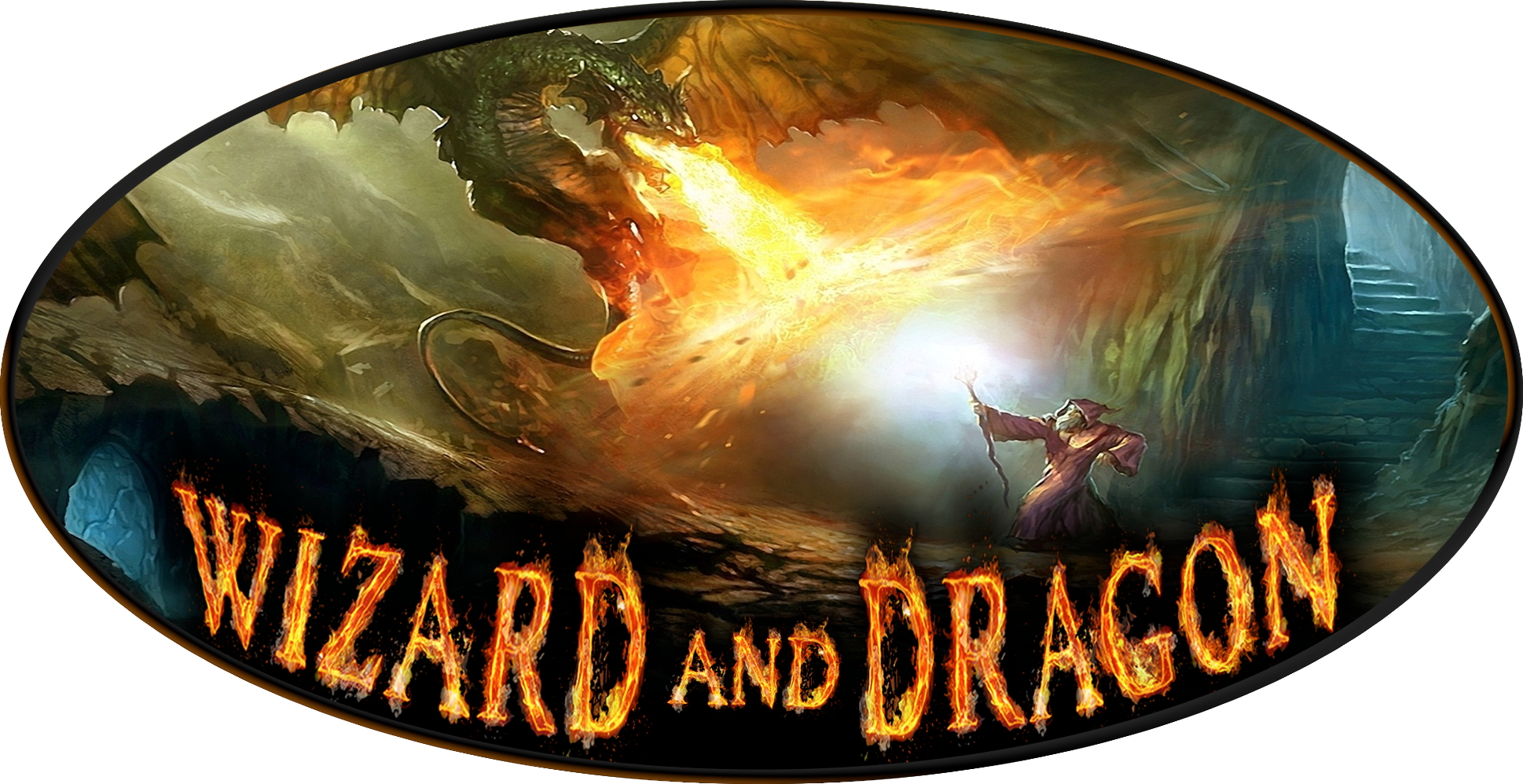 Minimum of 4 players needed / Maximum of 8 players
Wizard and Dragon – Difficulty Level 5 out of 5
25.00 per player / 90 minute game
In the Subterranean caves beneath the remote glacier Drangajokull lays the lair of Nidreki the Awesome and feared fire dragon of the North. Spakonur, the wizard of Akueryri Iceland, has taken the Dragon's eggs to increase his power and train the young dragons. You must go to the Wizard's house, retrieve the eggs and return them to a very angry dragon before she burns down the entire town. You must not let the dragon see you.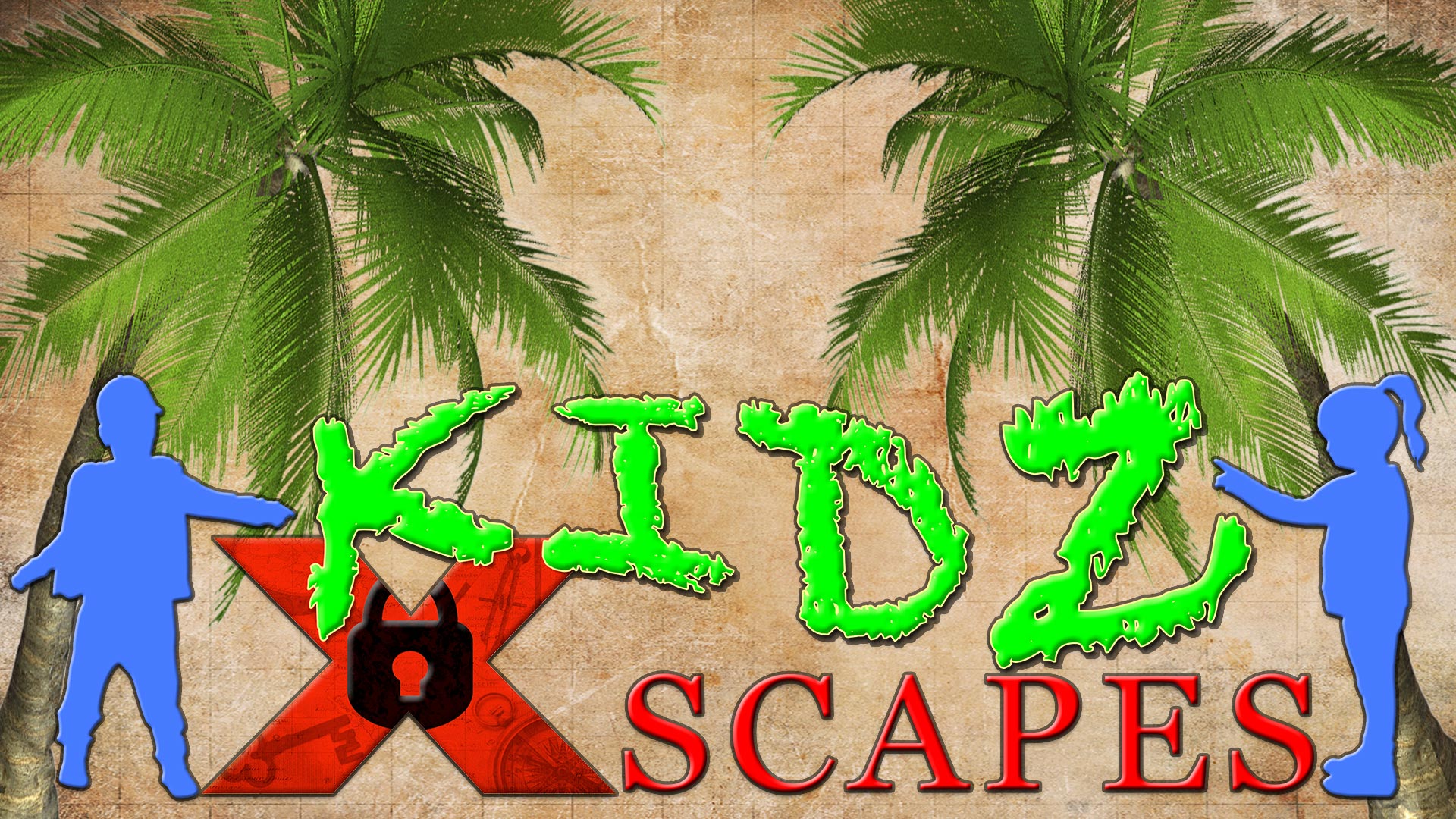 Xscapes is proud to present our new kids games for ages 7-12, which include birthday parties and regular bookings of Immunity Quest and Wizard Academy. 
Book a birthday party for up to 12 children with an hour of escape rooms and an hour use of our decorated party room for a flat rate of 200.00. We provide everything needed for the party, you just supply food and drinks. 
Book a half hour Kidz Xscapes game for a flat rate of 50.00 for up to 6 kids. Check out our booking times for either Immunity Quest or Wizard Academy.