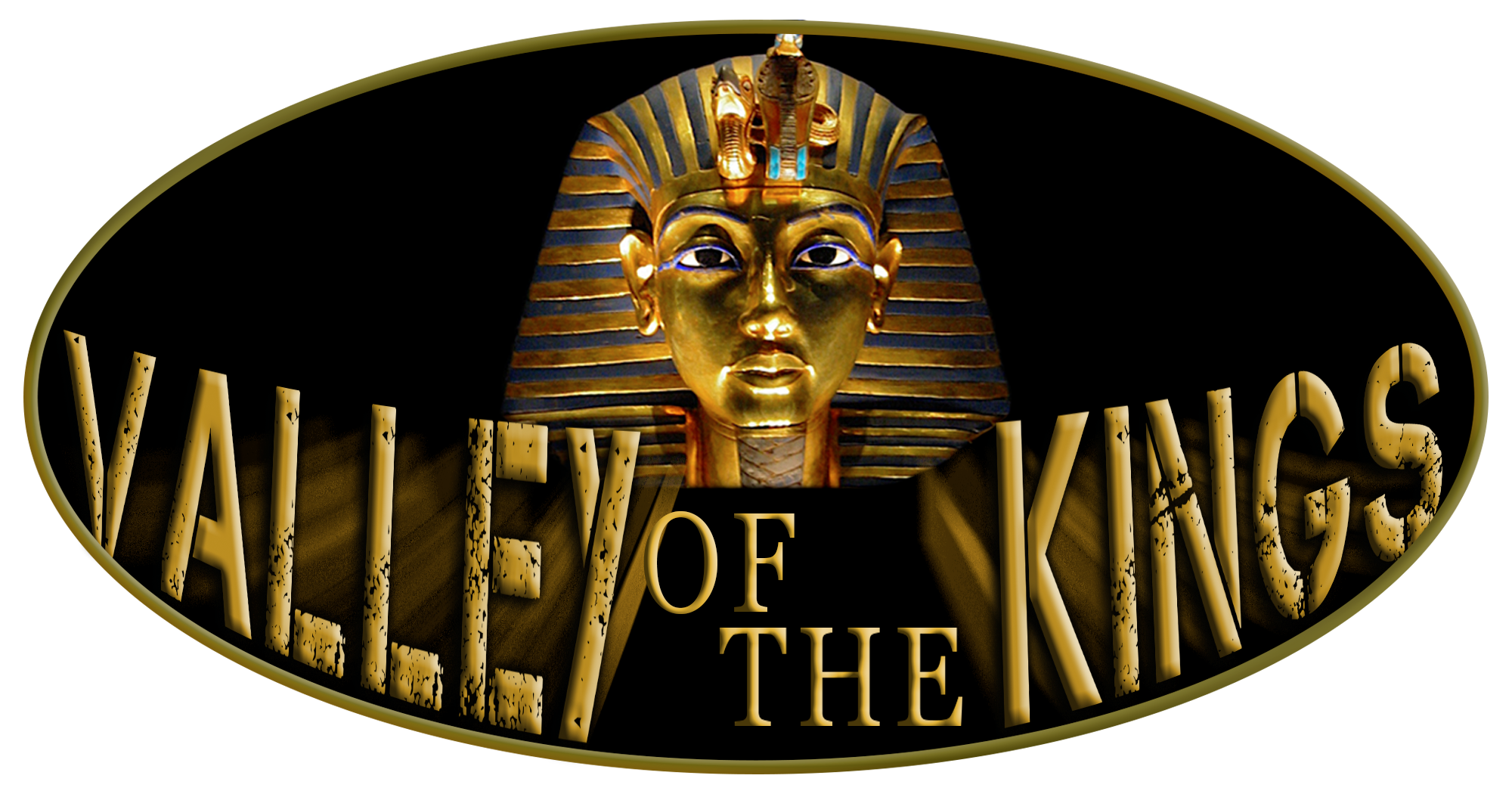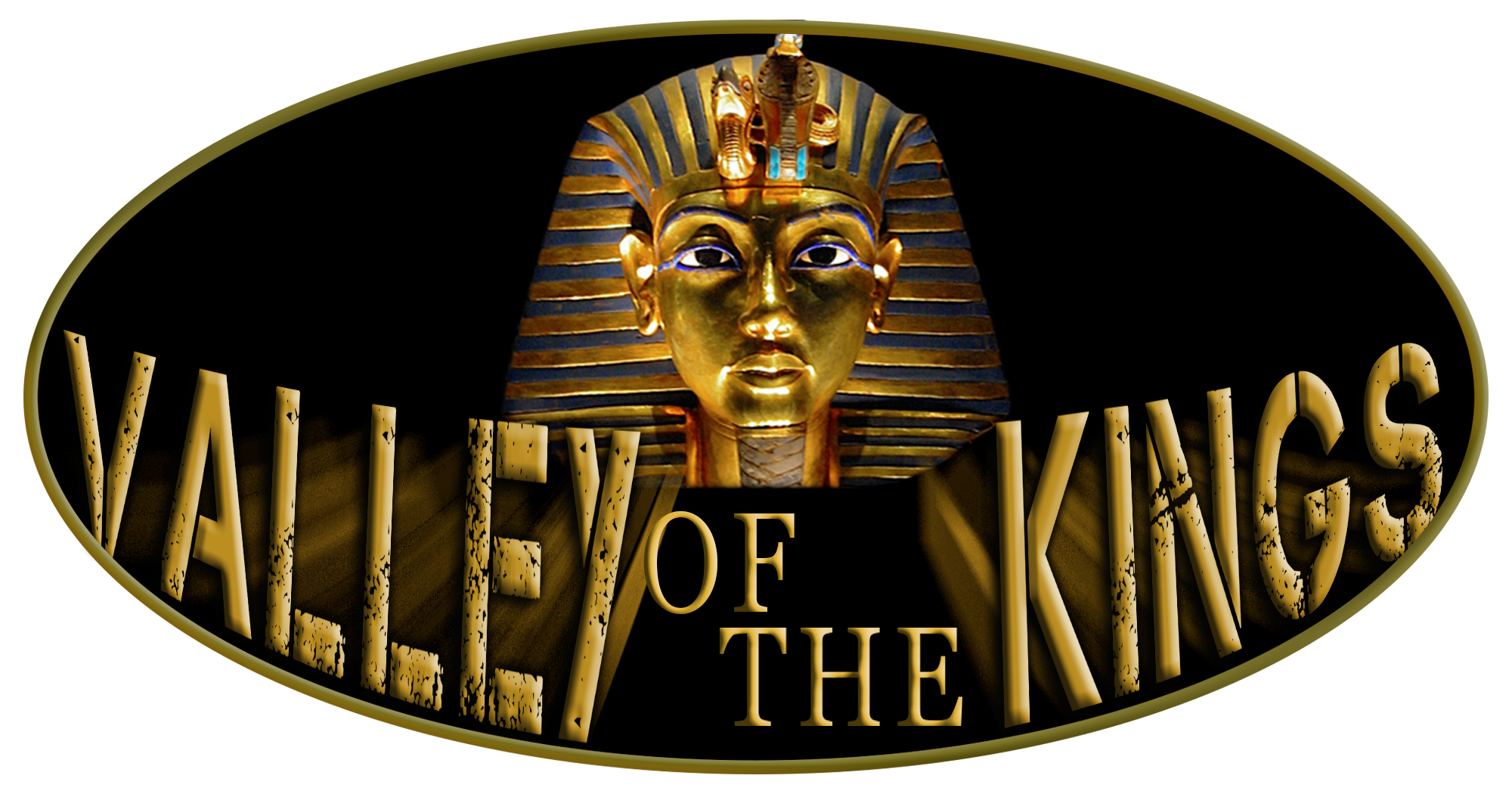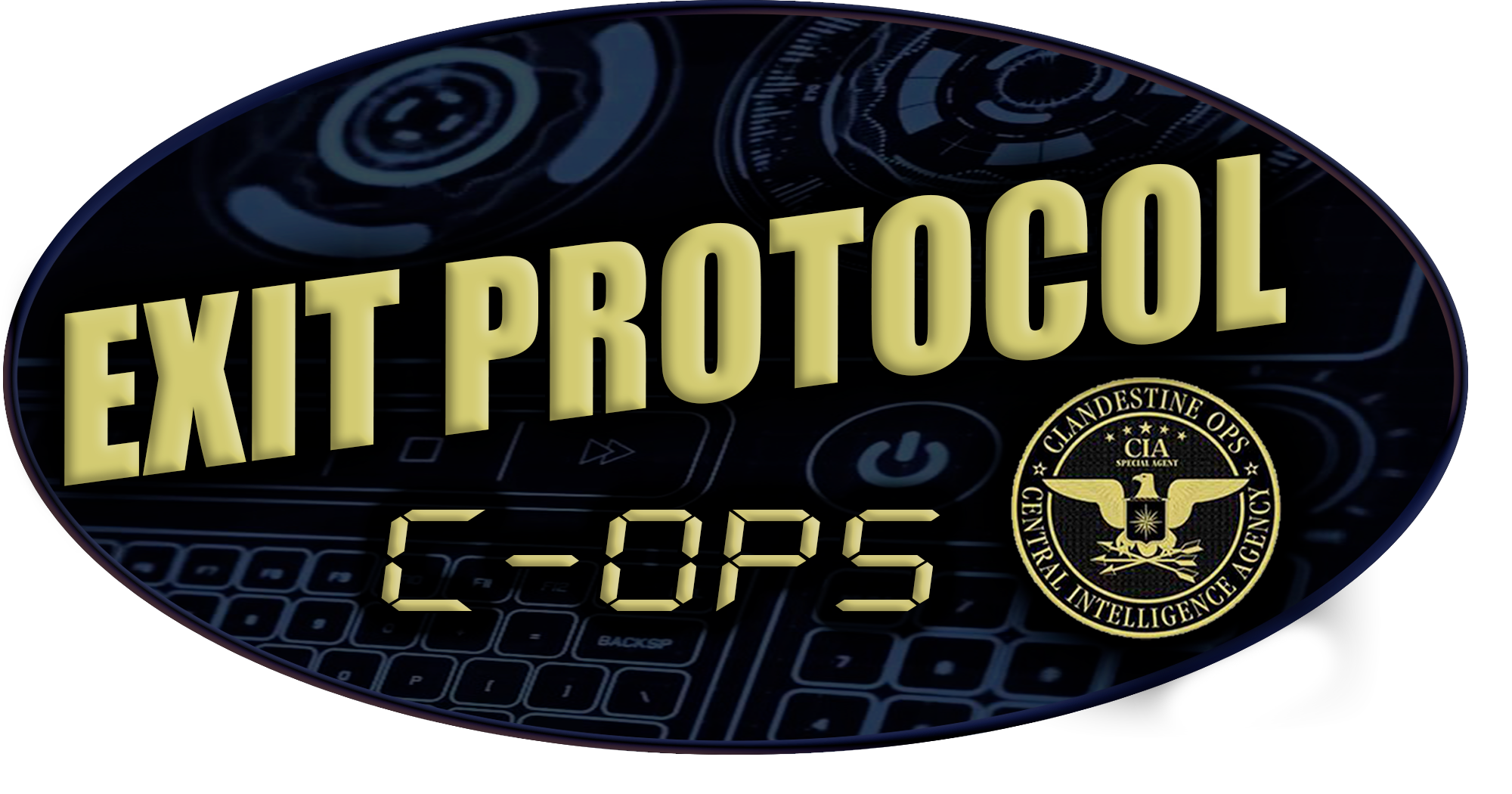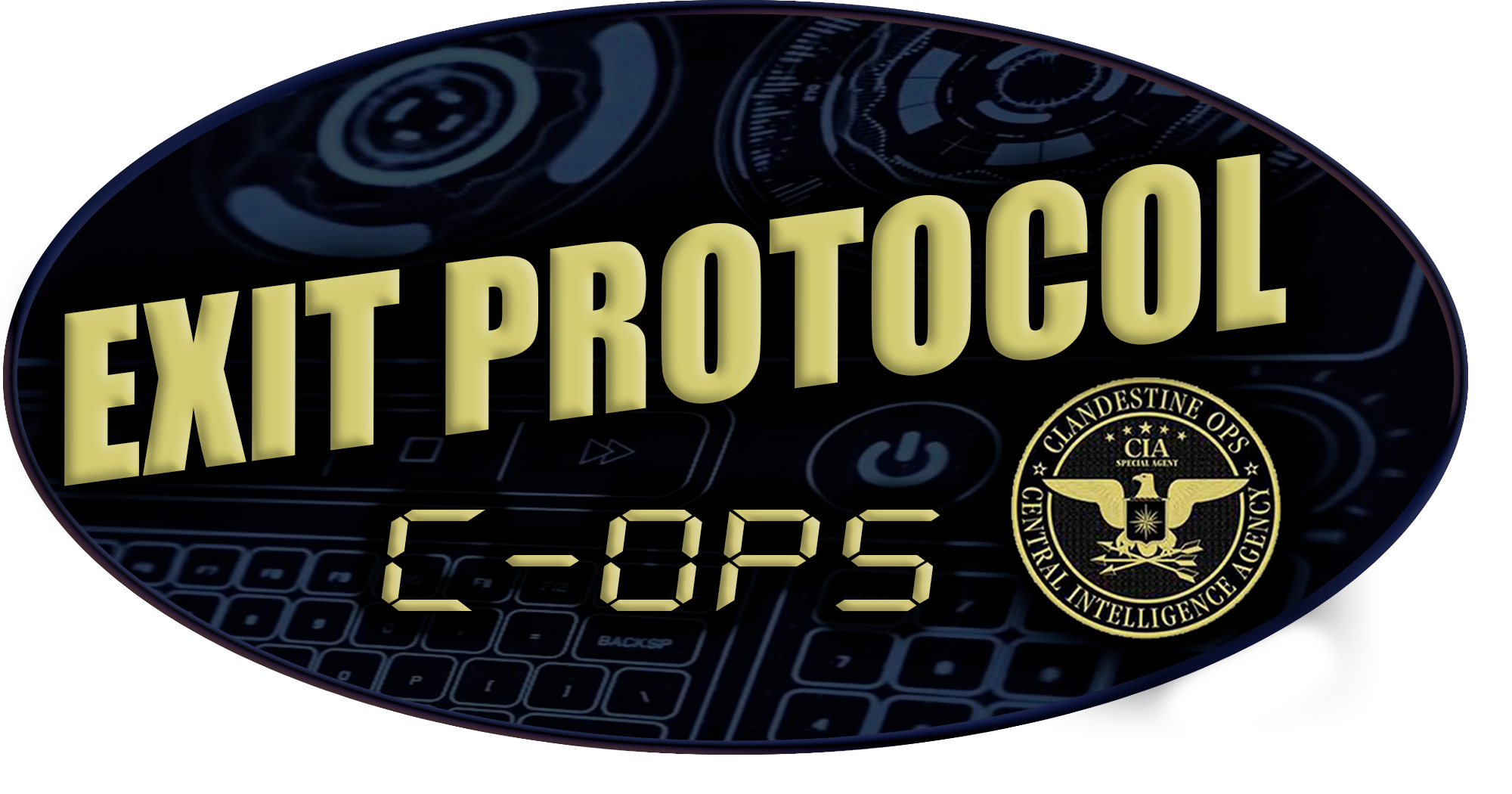 Only accepting bookings of 4 players per game starting in July tentatively. All bookings must be for 4 spots total when purchased to ensure safety and playing with people you know.
We at Southern Tier Independence who bring you our Xscapes attraction are most gratified to begin seeing renewed interest in scheduling escape room reservations.
At present we have tentative opening date of August 1 2020 for bookings. We will be adjusting our schedule as needed to make sure things are safe for all 4 escape rooms to accommodate the public and maintain safety. We will also be taking bookings for our Kidz Xscapes at this time for August.
We must emphasize, however that this is a TENTATIVE booking. As you all know, New York is employing a phased system of reopening, and we, at present, cannot predict when recreational entertainment venues will be designated open by the state. Beyond that we will do our due diligence and employ our most conservative judgement to ensure your safety before confirming any bookings. We certainly appreciate the community support that Xscapes has experienced and are thrilled to provide this level of unique entertainment to our patrons. But be assured that we will not open to the public until we are certain of not only your fun, but primarily your safety.
Your STIC / Xscapes Team.
For last minute booking availability call (607) 760-3322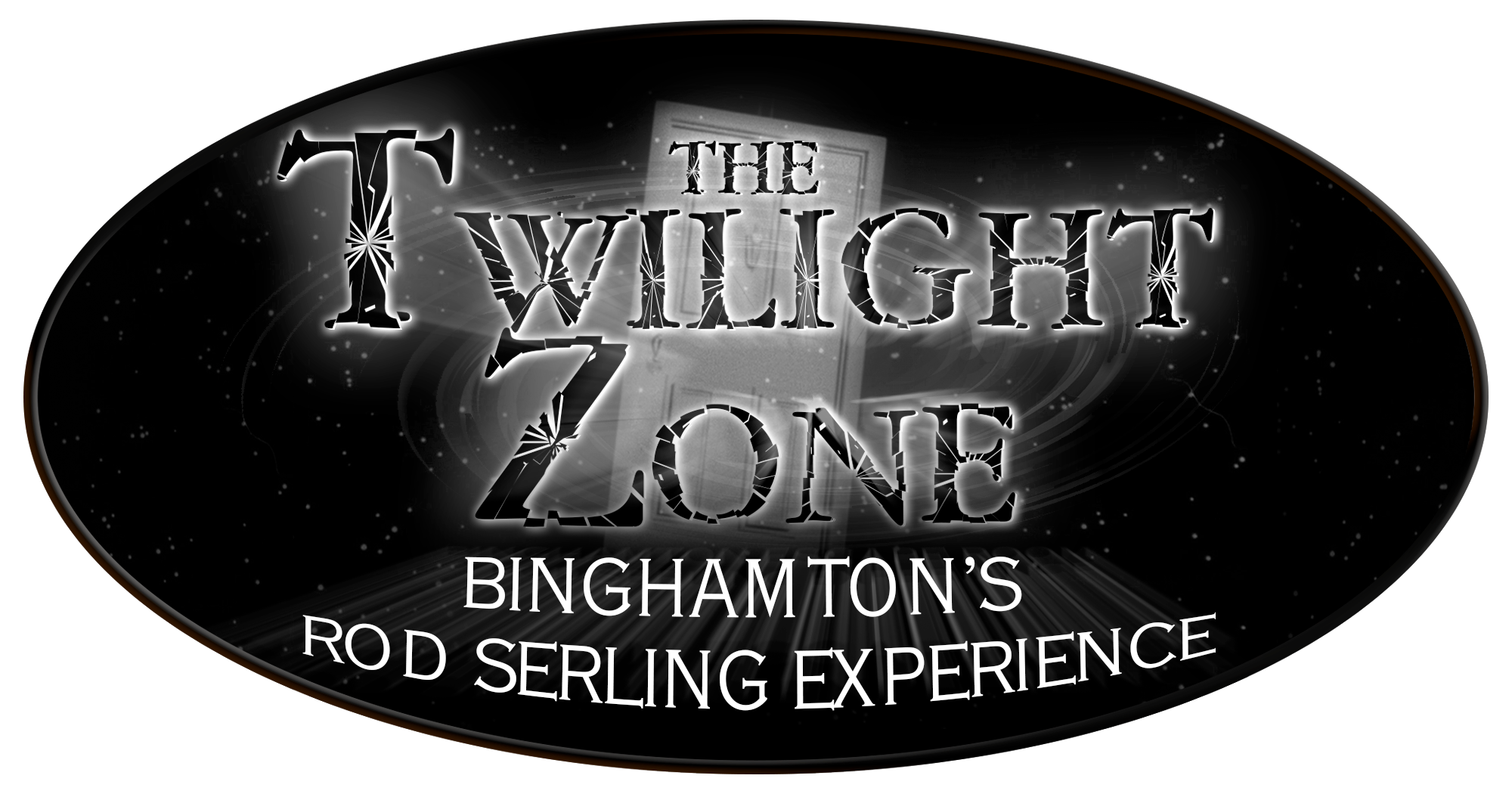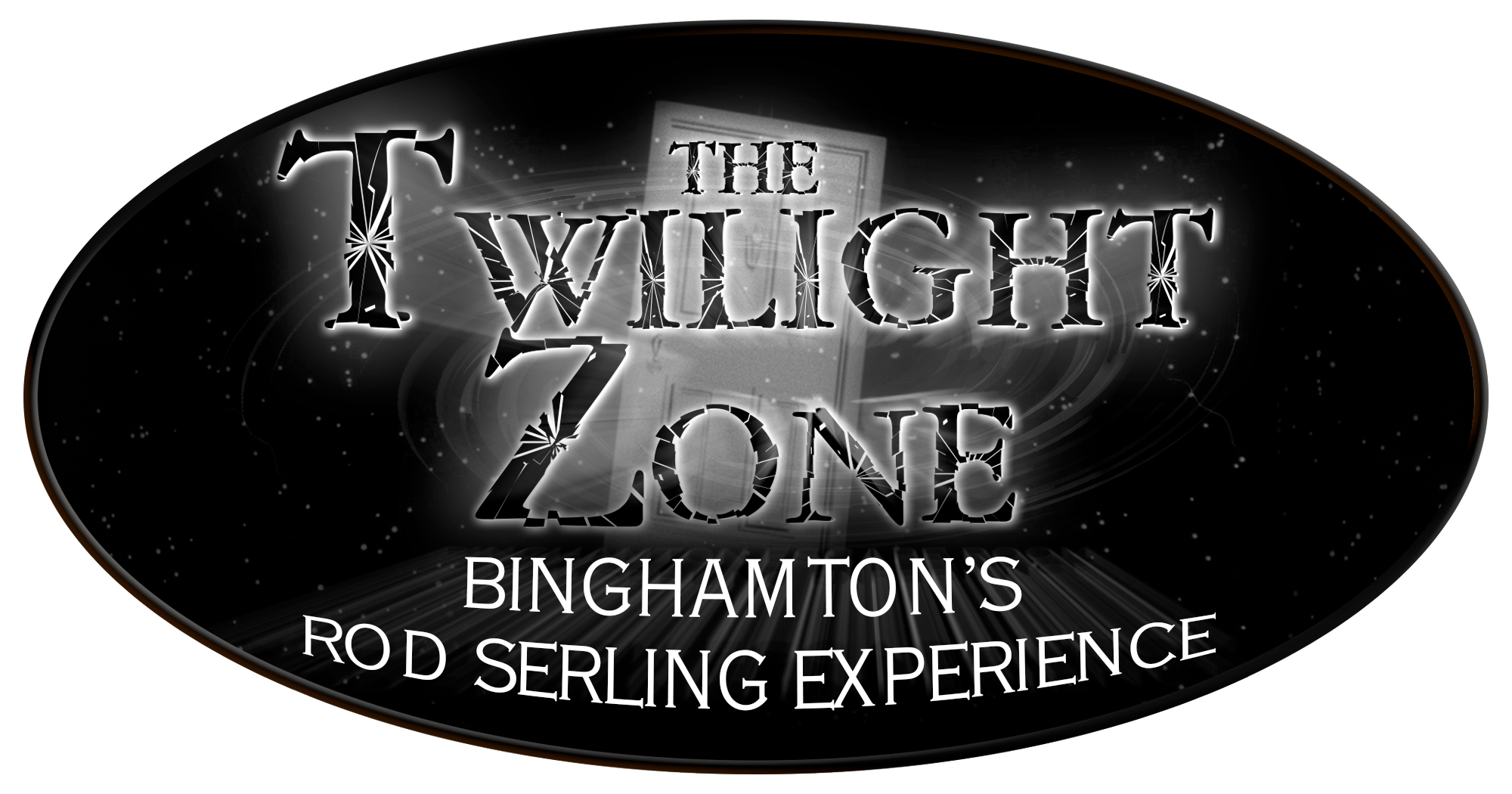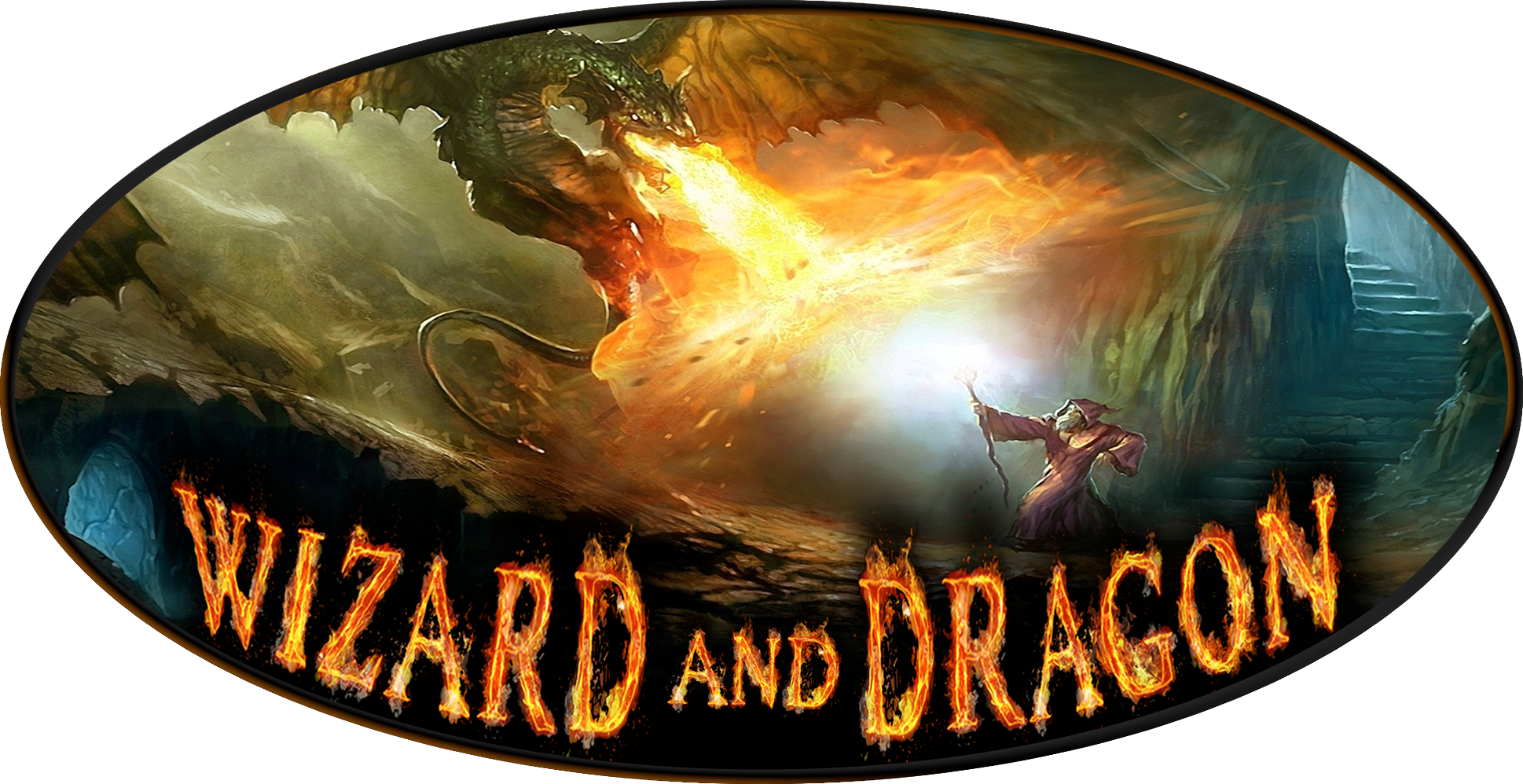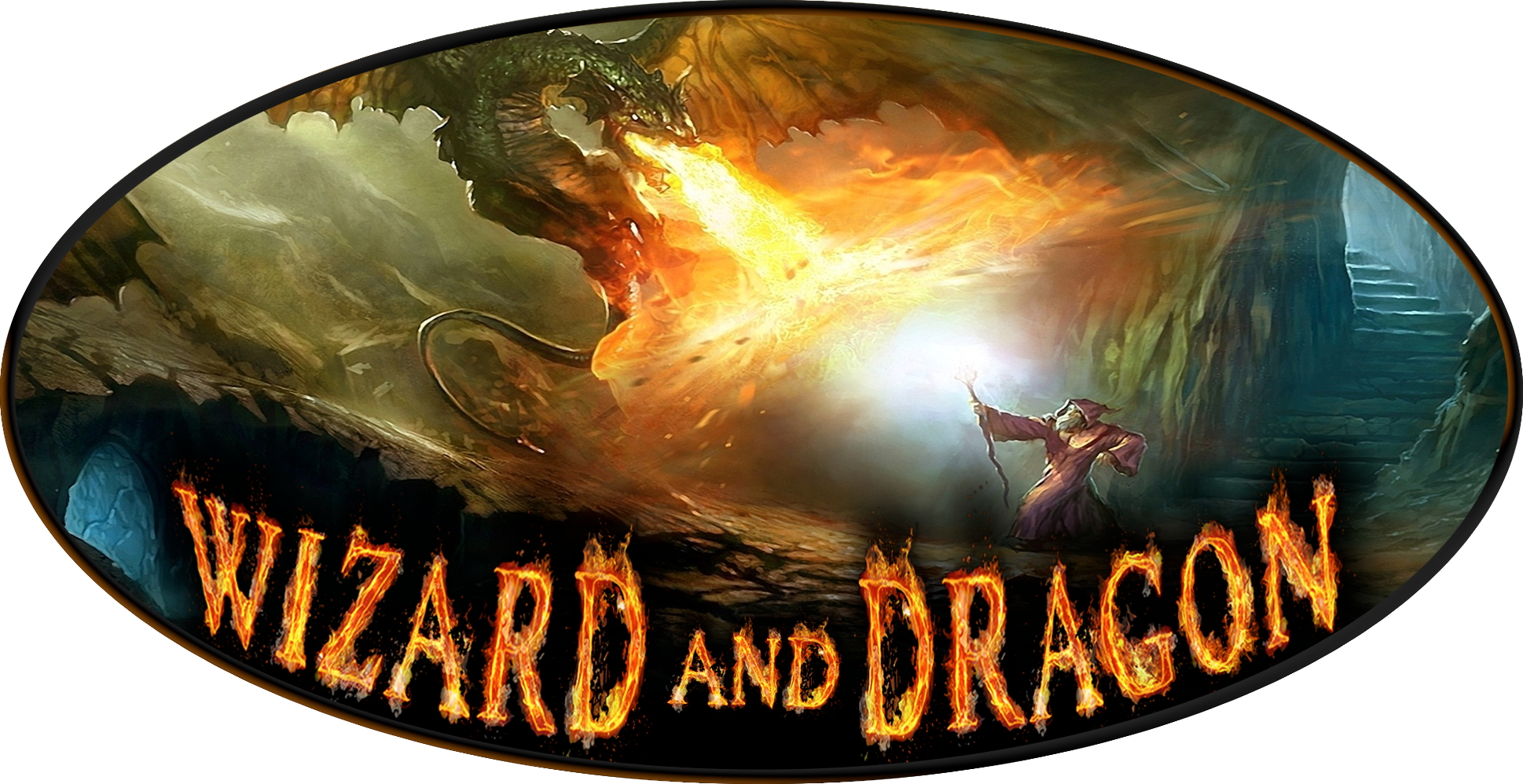 Xscapes is proud to present our new kids games for ages 7-12.
Book a birthday party for up to 12 children with an hour of escape rooms and an hour use of our decorated party room for 200.00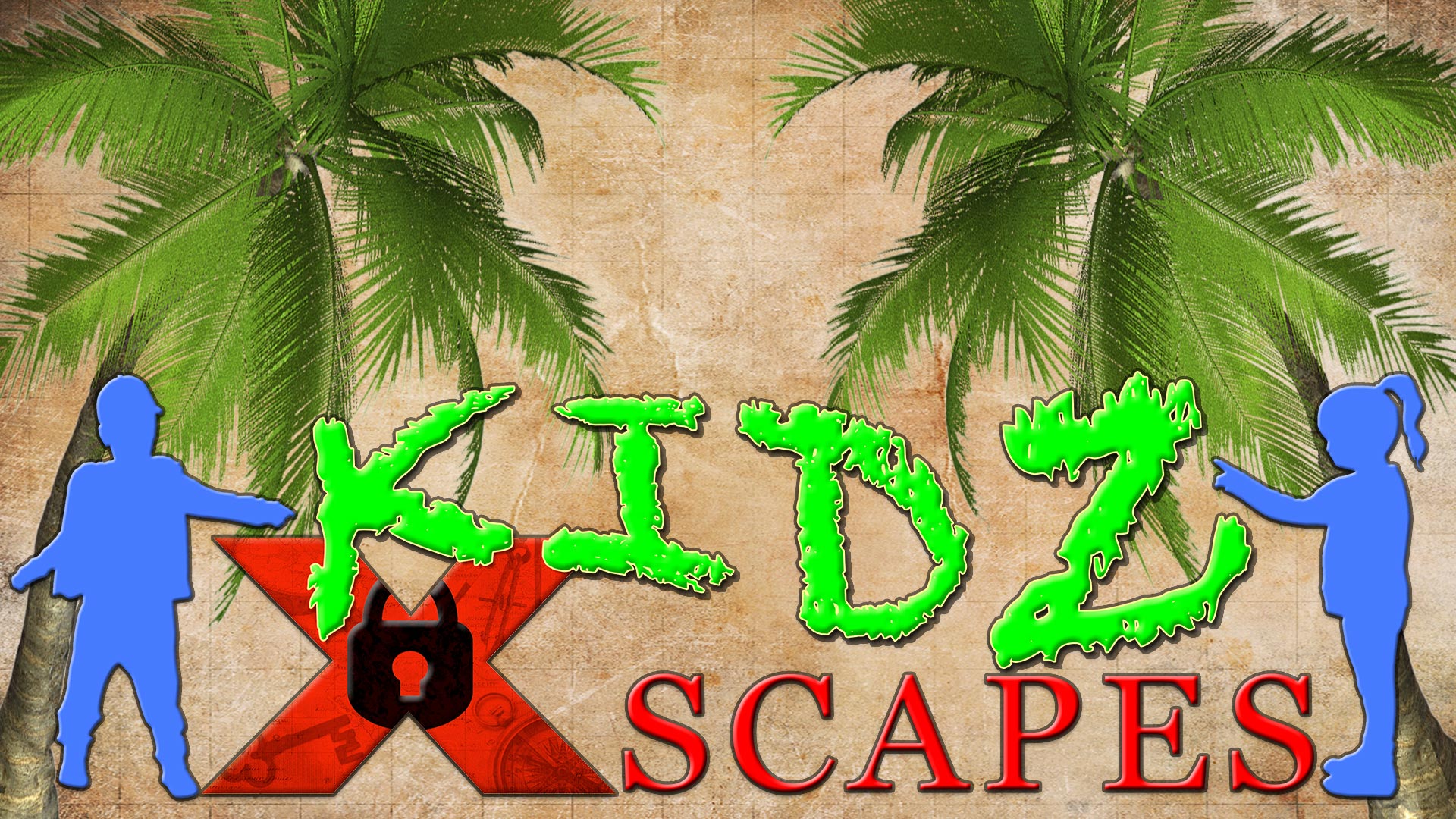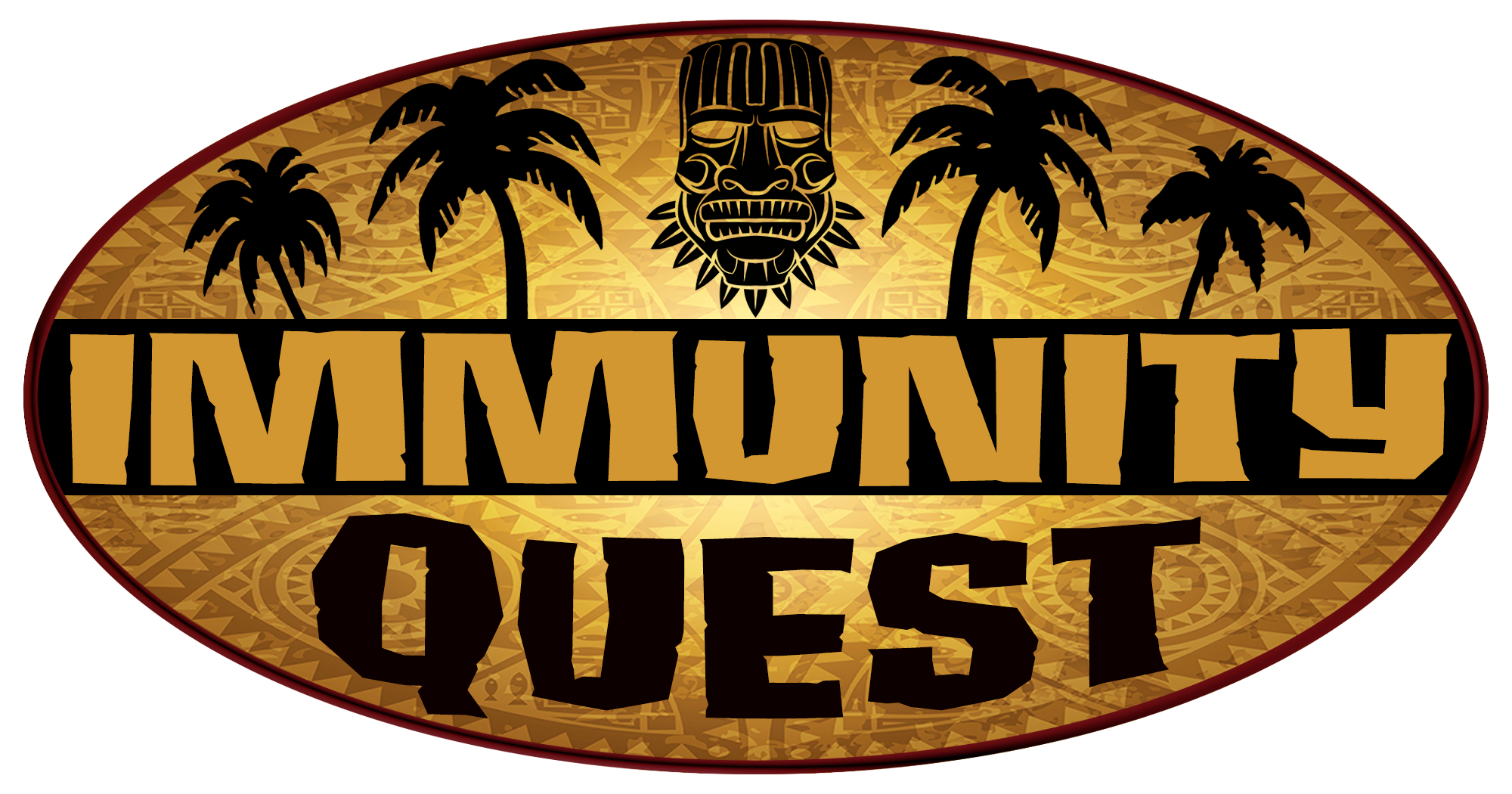 Book Kids Games
Online or call
(607) 760-3322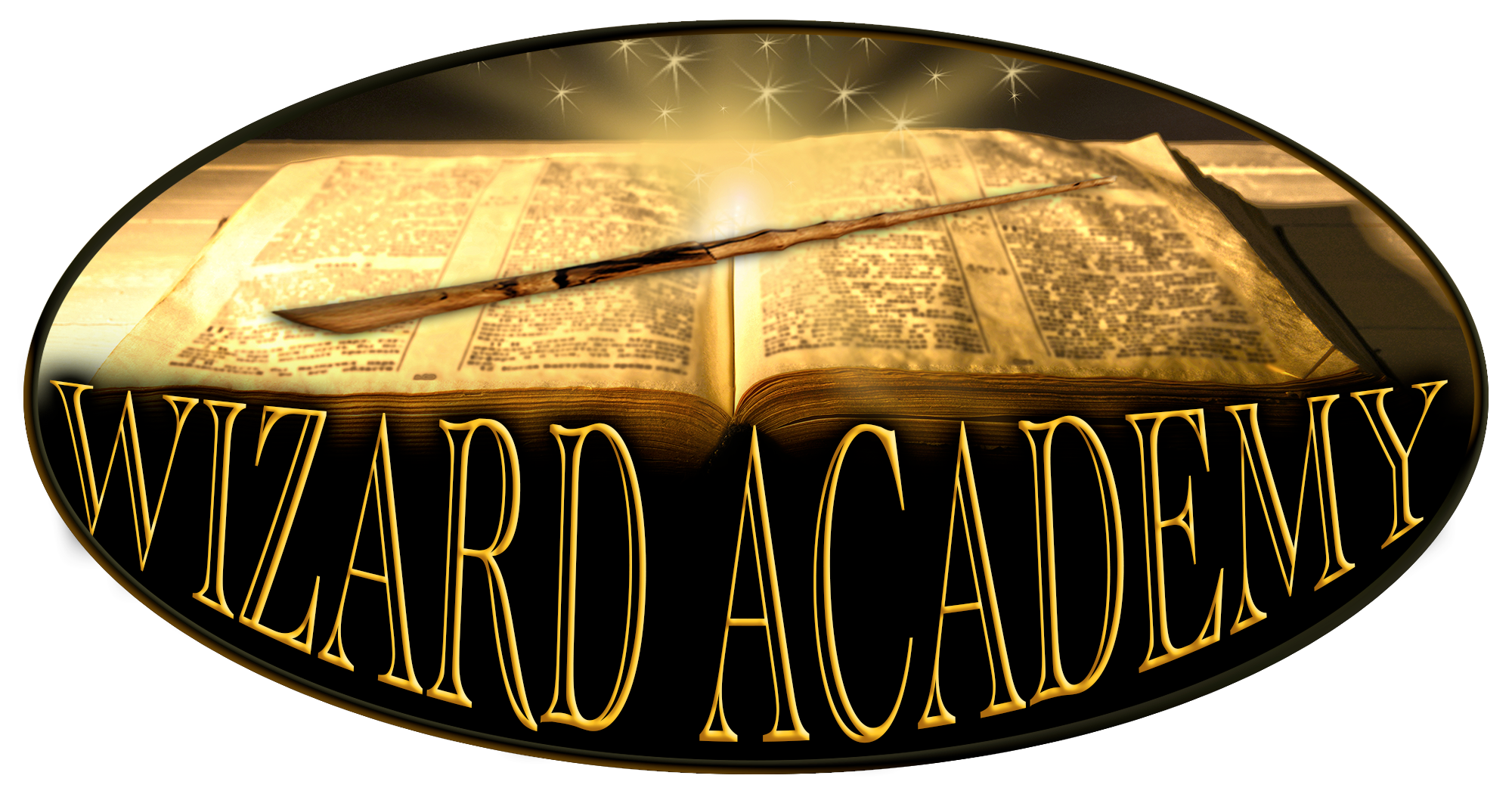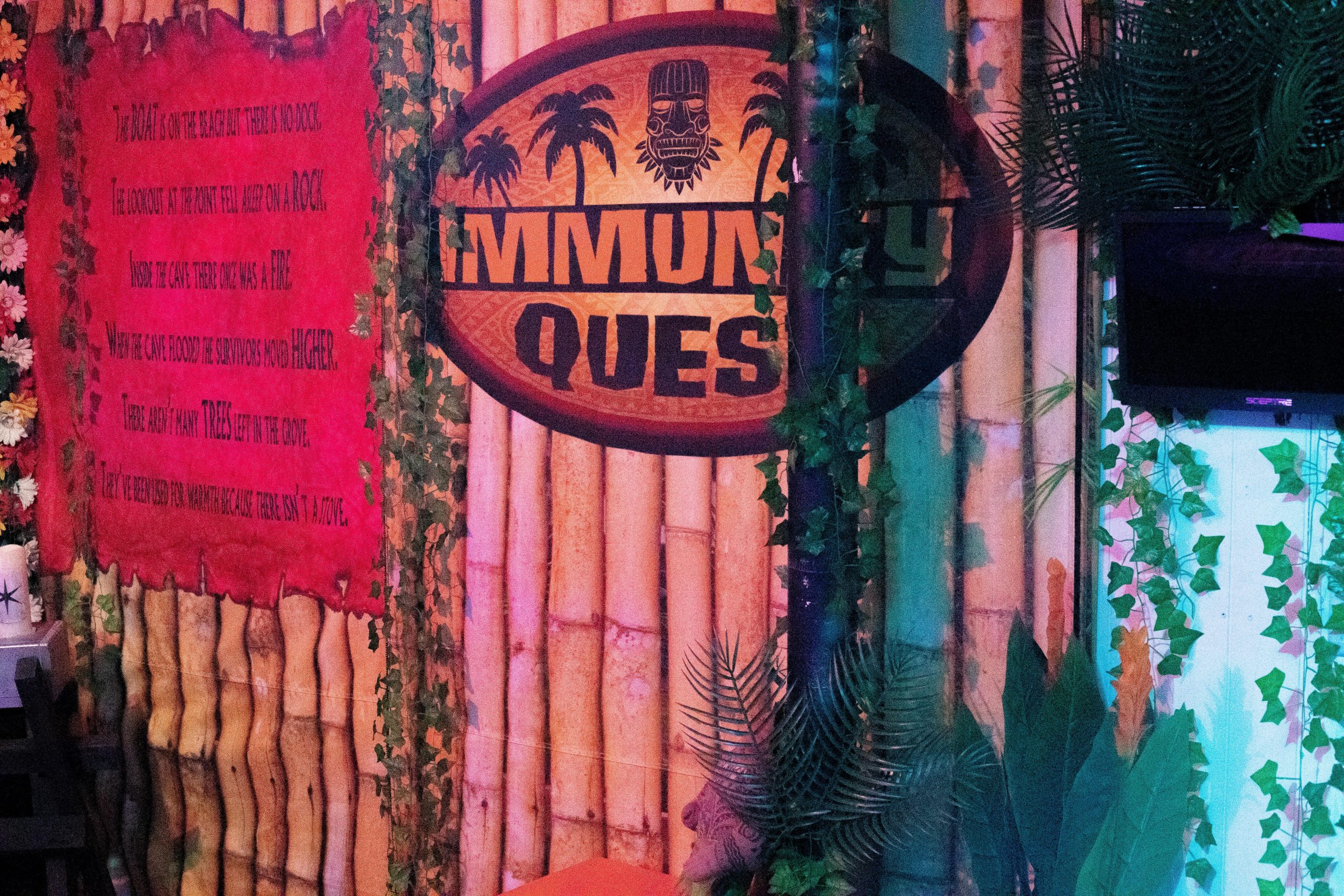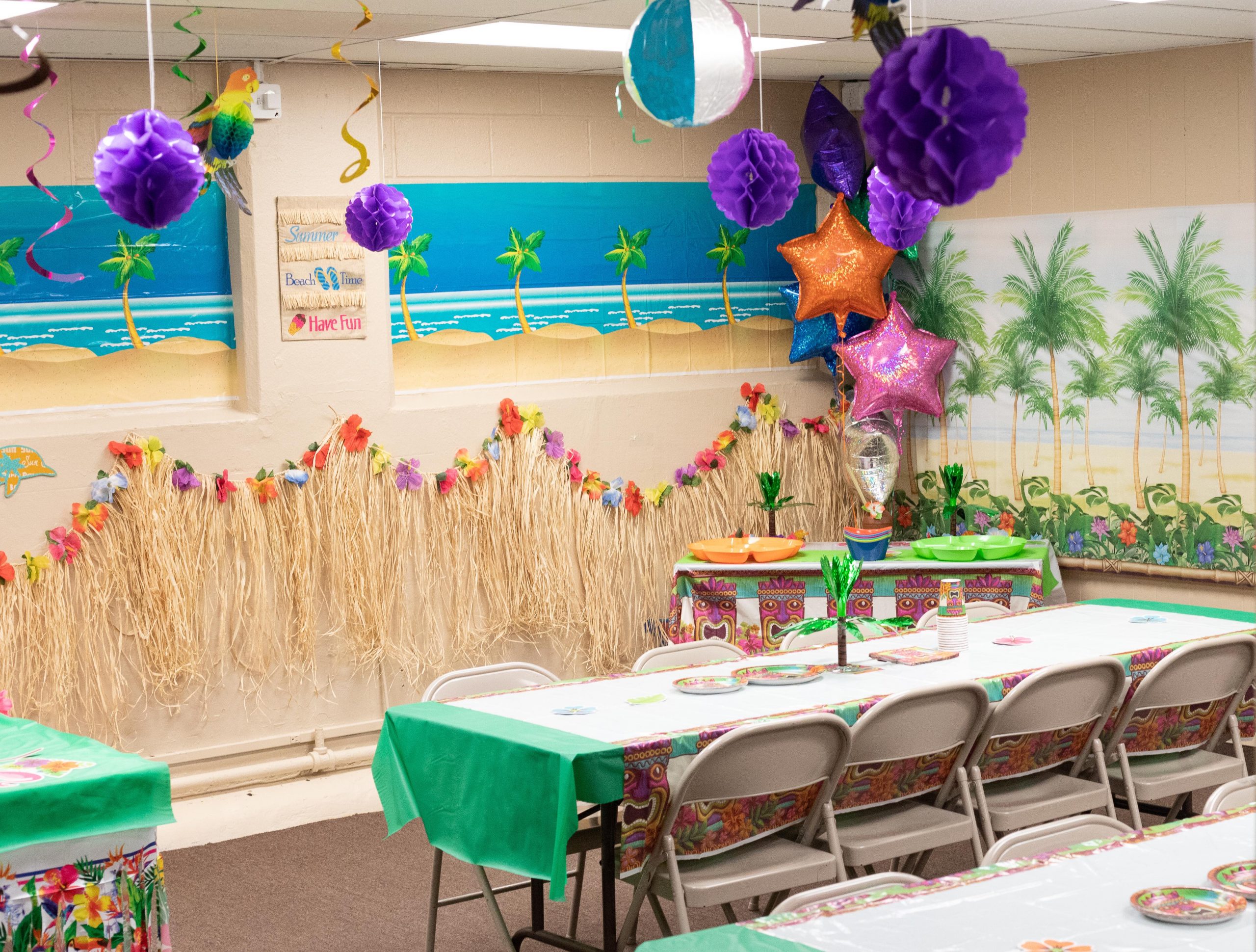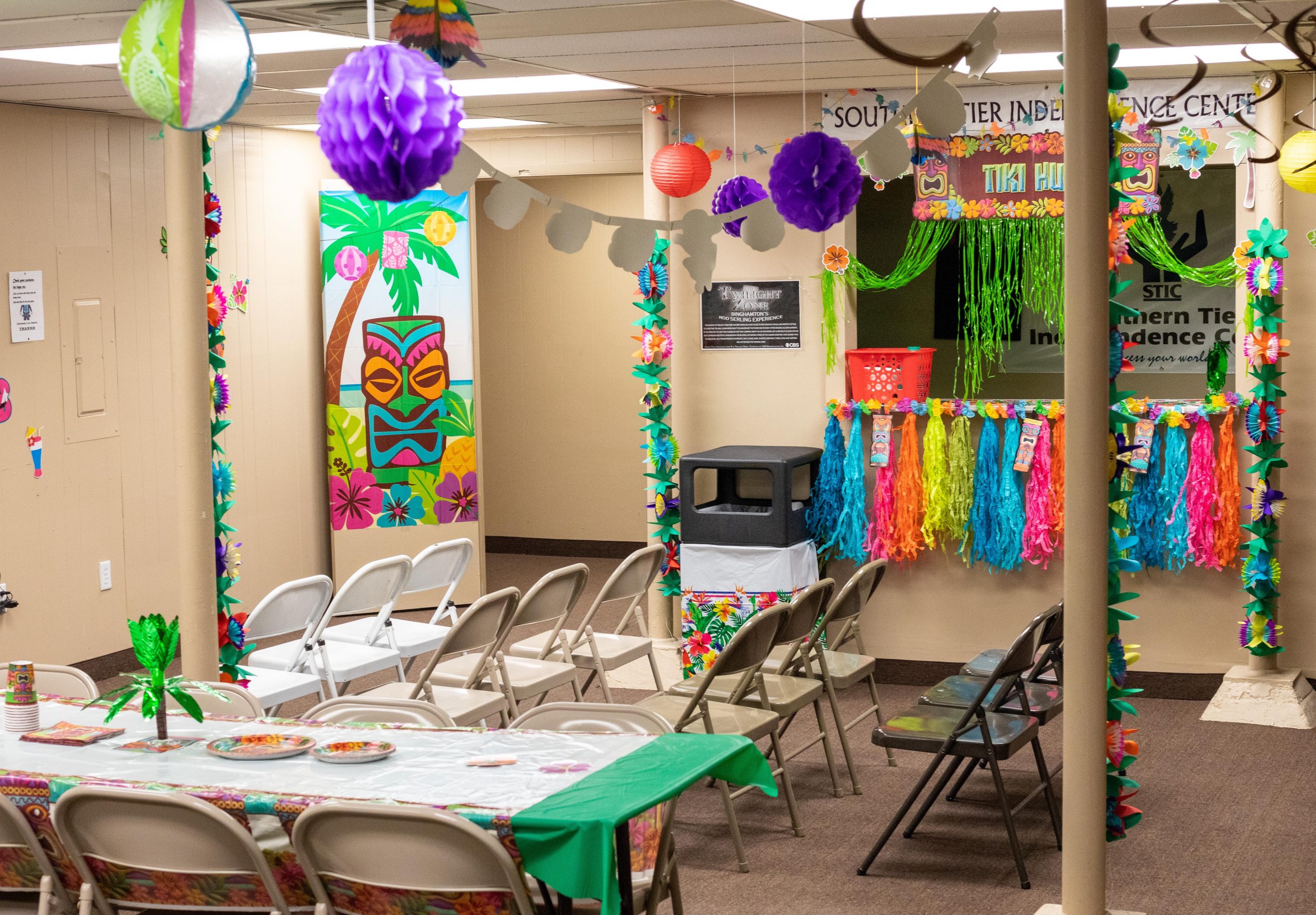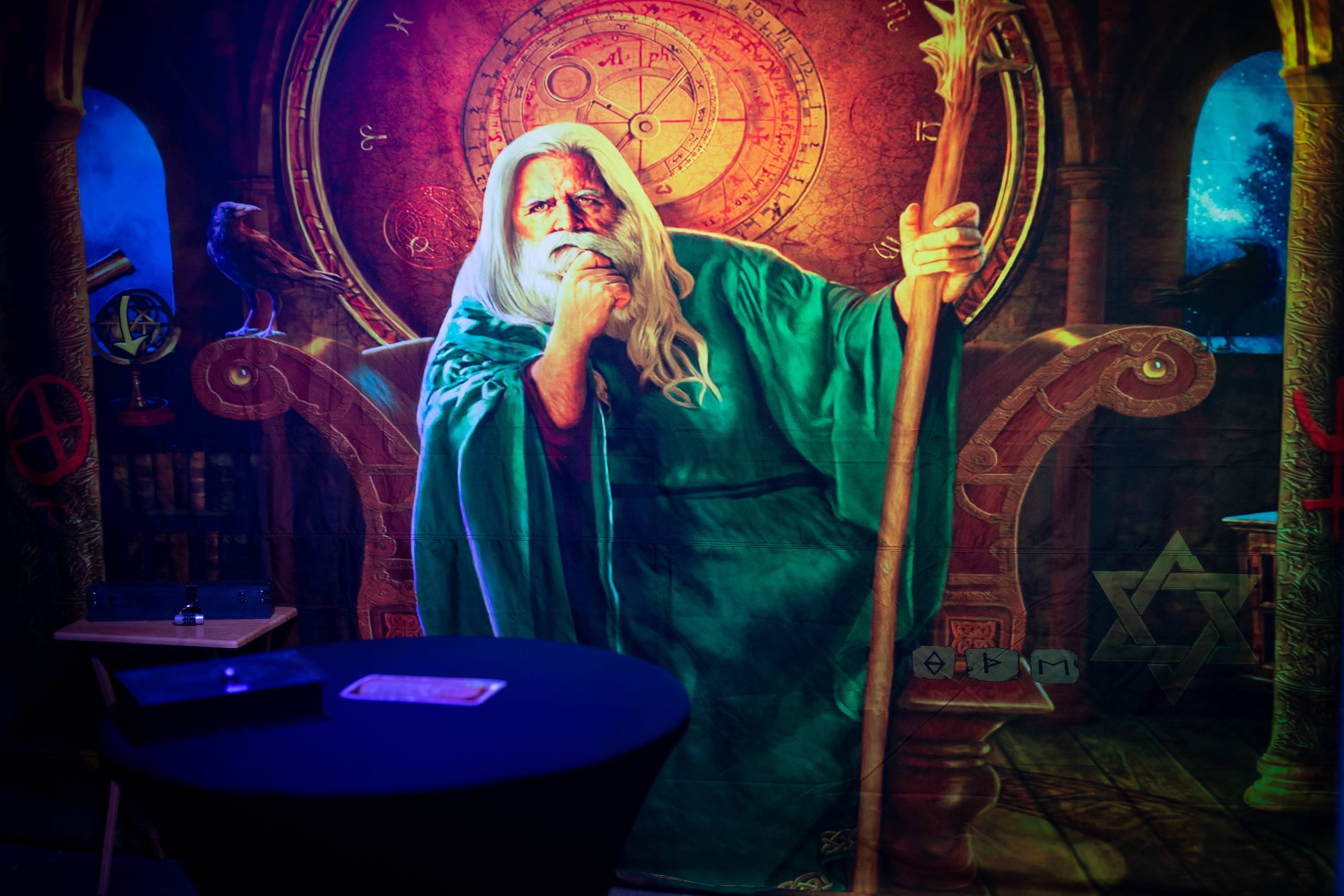 Give the gift of Xscapes.
Please call
(607) 760-3322 to purchase Xscapes Bucks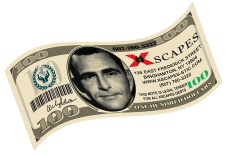 Xscapes is a fundraiser for Southern Tier Independence Center (STIC) and all of the funds go to help with STIC's mission of helping people in our community with various disabilities.  We run games through online reservations which must be made at least 24 hours in advance.   We do not accept walk ins off the street, the games are by appointment only. We have 4 exciting escape rooms to choose from. Our escape rooms are designed for groups of 4 to 8 people. You must either join a booking that has other players and reaches the minimum of 4 players, or find at least four friend to play a game you book with us.  
Xscapes can also be contacted for last minute bookings or corporate team building events by call (607) 760-3322.